Cleaning your mirrors is not a good idea
99.9% of the time
Those 2 specks of dust won't make you loose any contrast. You'll just scratch your mirror.
This is a 200mm main mirror that hasn't been cleaned for 15 years: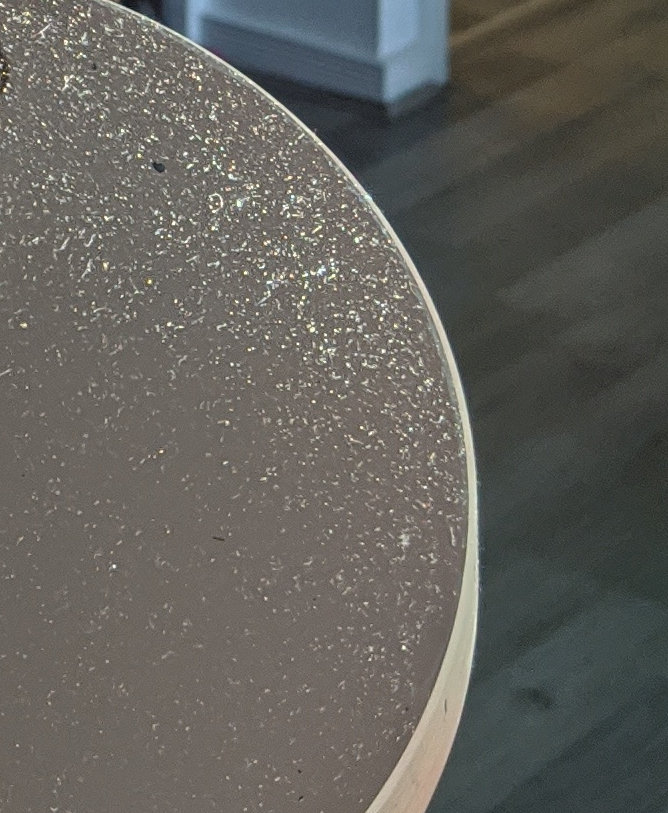 And even this wouldn't have been that much of a problem if the dew hadn't turned the dust into a puddle of mud by every morning.
Another, 150mm, mirror, in absolutely no need of cleaning: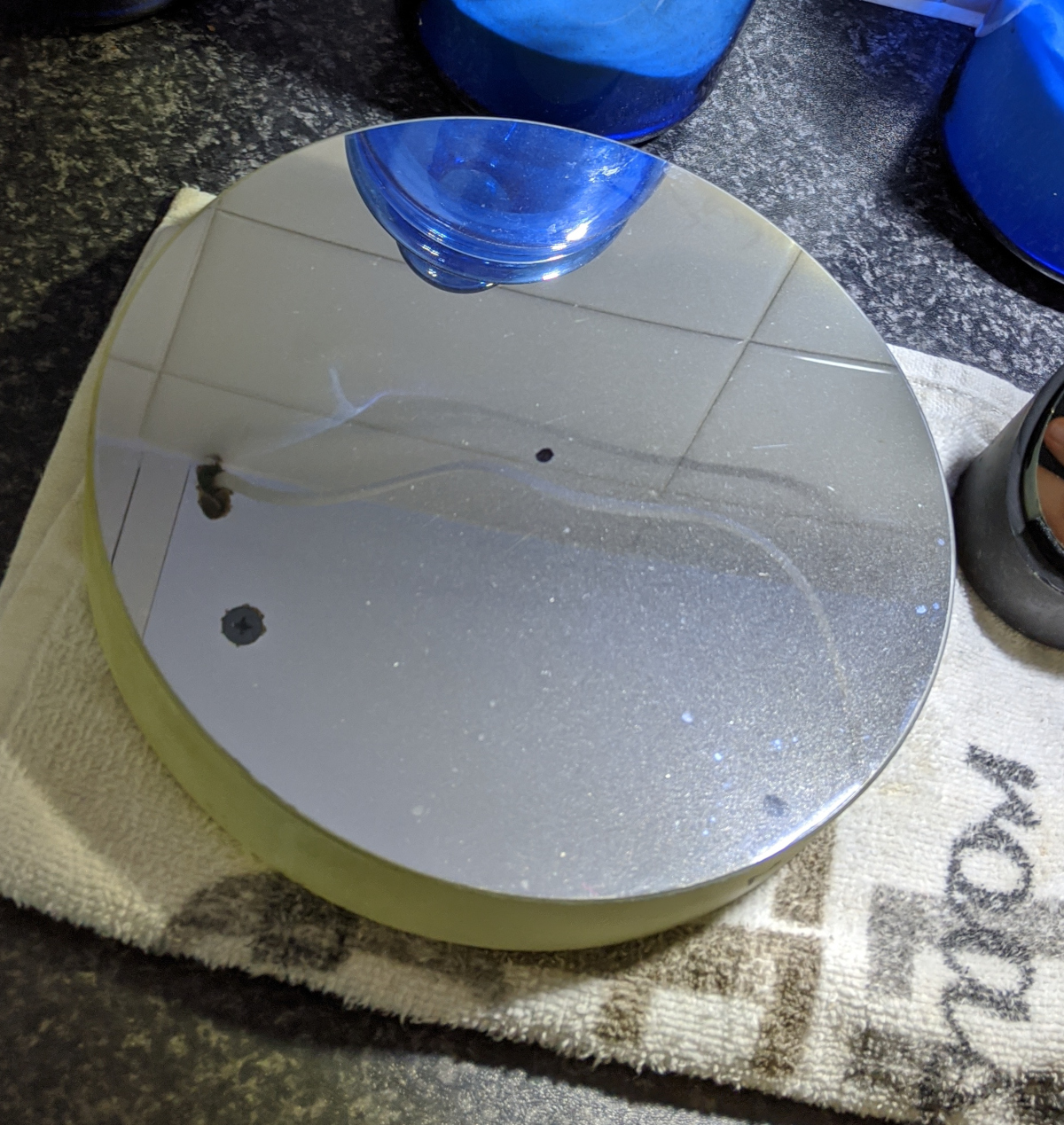 After our OCD has been satisfied: